Success story
Background
Throughout many years my friend and I were running a successful European-style bed and breakfast in our 3 bedroom villa. But trends change unceasingly and we saw as vacation rental business became more and more popular day by day. Then we decided: why not? Let's try.
We understood that running such a variant as vacation rental is not the same as we did before and it needs a more serious attitude. And we reached a decision that we need to find professional help for this project to save our time and effort — a quality management company for our business.
The searches weren't simple enough, but finally we had found the Farsight Management company and things went on the mend.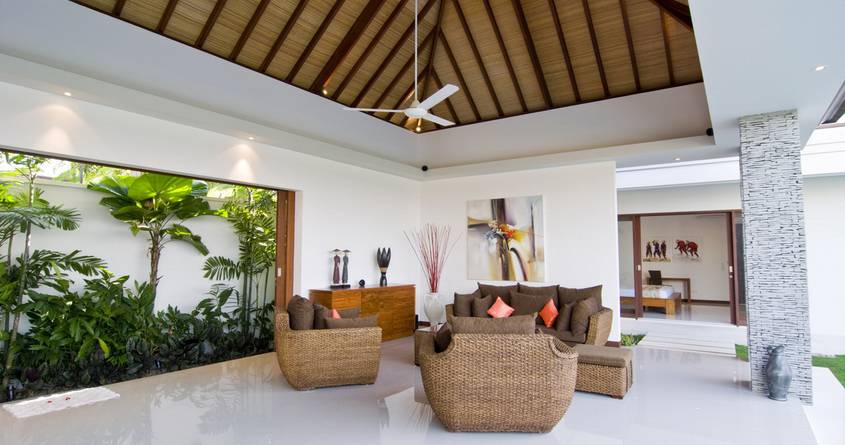 Farsight Solution
Firstly, we'd like to mention that strong, safe and sound feeling that the Farsight team brought to our business. From the first steps of our partnership all the management processes began to run smoothly and strictly organized. These guys know their job perfectly and it's impressive.
They made a great marketing scheme individually for our property and an exact step by step plan for managing our villa.
All our worries of cancellations, credit card fraud, and maintaining a website were gone with Farsight specialists. This management made our life easier.
The transparent financial system and personal account absolutely freed us from any business fears. We see all the processes in real-time whenever we want: from financial reports to all booking and guests' info. Also it was very comfortable to work with an availability calendar option, where we could at any time block some dates for personal use, when we needed our house for our own needs.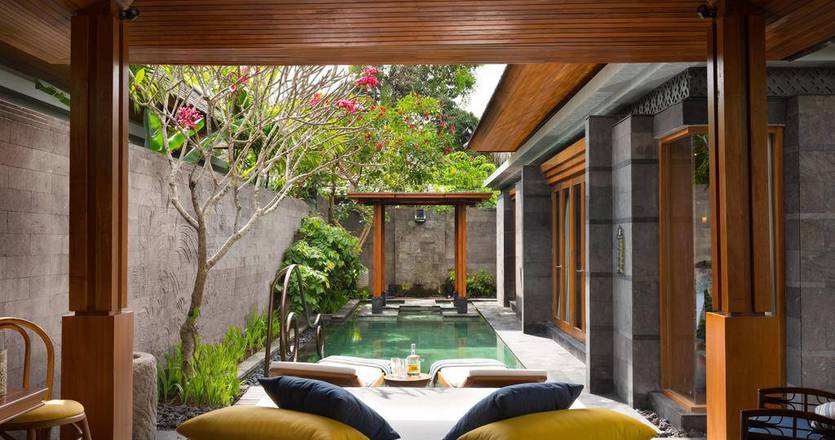 Results
All the time obligations involved in marketing the property, responding to inquiries, and keeping up with pre- and post-stay communications now are run by the Farsight managers without compromising on our earnings.
The marketing successful scheme brings us non-stop bookings and we're getting a great income which wasn't even dreamed before. We reached a stable occupancy level of 84% on average and 93% in high season.
Our property is now quite popular and many of our guests return annually and even ask us whether we plan to scale our rental business and buy a new property in other island's regions, so that they could also stay as our guests traveling there.
We are absolutely pleased by the way the Farsight team leads our property processes. At the present time with the help of our managers we decide to work on the pet-friendly guests' booking to broaden our audience and higher occupancy level during the low season in the near future.
The perfect job was done by this moment and much work is waiting for us ahead, but it doesn't fear us anymore, because we know that during partnering with Farsight Management company all property management is in safe hands and it doesn't deprive us of personal life.
Thanks to the Farsight team our first goals are gained and we are ready for reaching the next business stages.
The Richardson