Success story
Background
Since we got married, we've been running the family business quite successfully. But different times make their own rules and at a certain point we understood that we need to consider getting new income. To rescue the situation came the thought about our uninhabited villa.
All the years before, we watched the neighbor's property business and at the moment of our decision we knew exactly that the idea with our vacant property would be quite profitable.
The case became for experience. Me and my wife didn't even know how to start that process of preparing our place for rental business. And realizing the need to appeal to the professionals for help with the property management organization, we started the search for managers.
Local partners called large amounts and we kept searching further. But wherever we came, we heard about the 30-35% total booking fee as minimum, and that was too expensive for us at that moment.
Almost desperate to find a worthwhile company, we found out about the Farsight Management company and decided to contact it.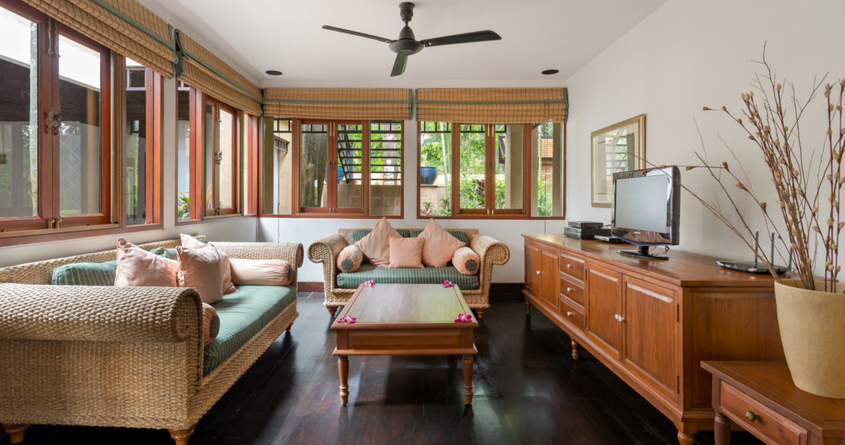 Farsight Solution
From the first steps of interacting with Farsight Management we felt great support and customer care. We saw the real commitment and interest, dealing with the company.
The Farsight managers presented us with a clear plan of managing our villa, preparing it for rental business. The professional team approach impressed us and inspired great confidence in success. And the financial side also gratified: just 25 % as total booking fee seemed like a great offer after long searching before.
The essential detail was also that the Farsight team took every suggestion attentively, staying responsive and delicate. That was a real partnership.
From scratch working with Farsight managers we got convinced that the villa has great potential and high visitor's prospects. Daily we could watch real interest for our villa offer and multiple views on rental sites. The Farsight team listed our property concurrently on all major sites and it bore fruit. The professional marketing strategy elaborated specifically for that villa worked perfectly. From day to day our property turned into a respectable comfort place for future guests.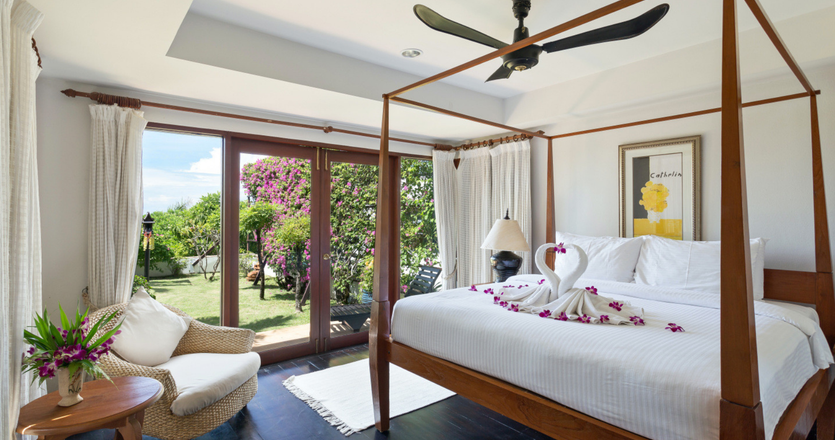 Results
Partnering with Farsight Management company we succeeded to implement our villa idea and got the coveted income pretty fast. The professionally organized management processes brought wished results and leveled the occupancy up on average to 85% steadily.
Our main goals were achieved and the bookings are still stable. The guests' feedback delights with high rates. All this was reached in 1 year.
Thanks to Farsight Management nowadays we keep getting a great income, which increases monthly.
James and Rosie Gunawan