Success story
Background
Me and my husband always dreamed about buying a beautiful cozy house and starting our own family rental business. By the time we decided to implement that idea in life, we earned enough money to purchase a luxe class home.

Starting our search for the best property, we faced the problems of adequate choice: should it be a 4 or 7 bedroomed place? And will it be profitable to buy it with a pool or better without, but near the beach line? How should we check all property documentaries correctly? And then, how should a new home be perfectly organized for guests? All these and many other questions rushed around our heads like a swarm of bees.

And then our relatives advised us to find a management company for help. That's how we attained the partnership with the Farsight Management company.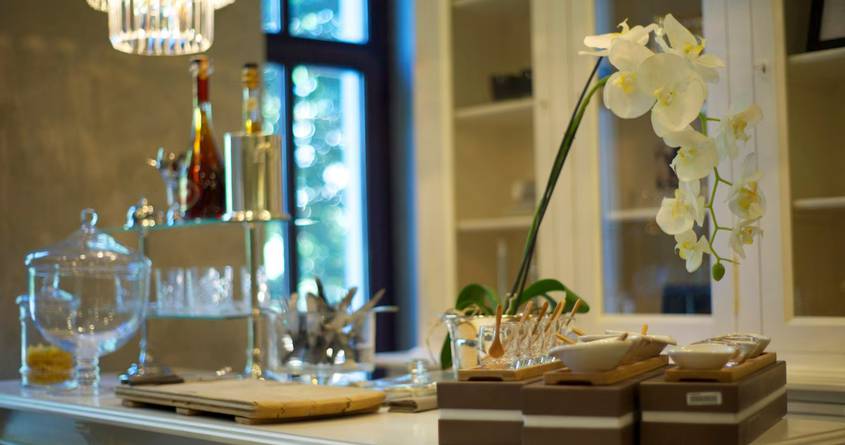 Farsight Solution
Firstly the Farsight team listened thoroughly to all our ideas and thoughts, prioritizing the plan items, highlighting the important start points. There were several: to decide on the territory and the quantity of rooms, and then to find, the most suitable for these and other conditions, property.

The Farsight team shared their extensive experience with us and helped with searching for a villa. And we could find what we needed quite fast. So the first goal was set and we gained it.

During the buying process the Farsight managers helped us with the real estate valuation and the other important paperwork. It was so easy and fast enough with them that it didn't cause any troubles. We stopped worrying at all and just followed all the Farsight's advice.

Their professional managers presented for our place the individual marketing strategy and connected our new villa with more than all possible travel agents, online booking systems and global property management companies.

They also helped us much with the first property management organization. Finally we got our first booking and happily met our first guests.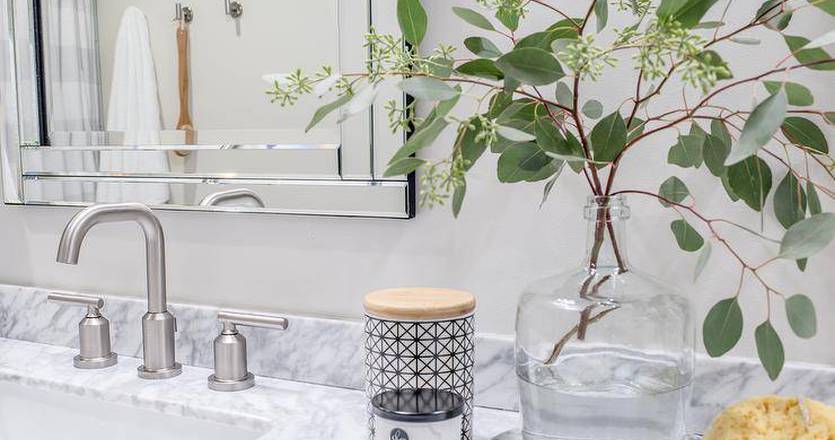 Results
Now we're happy owners of the beautiful luxe class villa with 5 bedrooms, 6 bathrooms and a cozy pool.

The Farsight managers gave us great recommendations about providing profit-driving amenities helping it stand out from the competition. We got our first host experience without any problems. And for now the villa occupancy in the high season reaches 96%!

The owner's personal account helps us to make managing and monitoring our bookings and property easy from anywhere. To get a cool income without spending much time on it — what can be better!

Now, still partnering with Farsight Management company, we're working on widening our services for guests, adding to our offers more exclusive features and building further rental business plans.

The Kingstones